14 June 2023 | Admin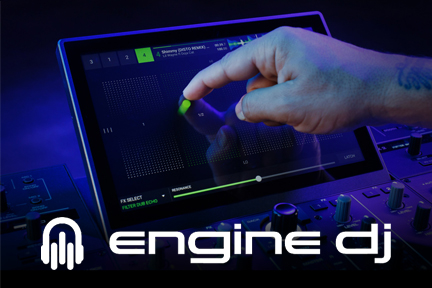 Engine DJ keeps getting better and better - check out the feature packed latest update!
17 May 2023 | Admin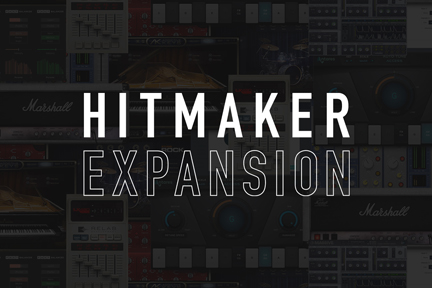 Over £1000.00 of FREE software with Focusrite Interfaces
28 March 2023 | Admin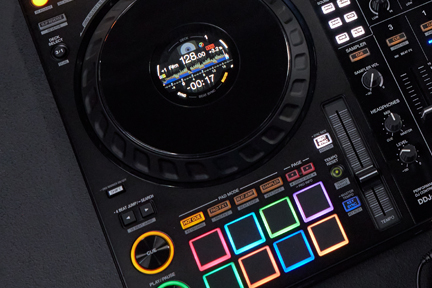 The brand new DDJ-FLX10 from Pioneer DJ; a top quality DJ controller serving as a replacement for the ever-popular DDJ-1000
19 April 2022 | Admin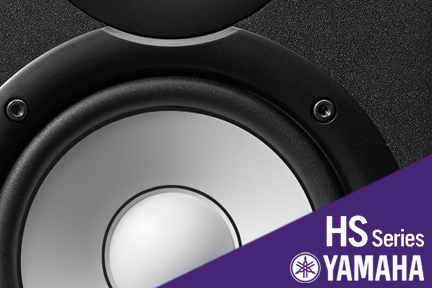 Among the world's best selling Active Nearfield Studio Monitors
17 February 2022 | Admin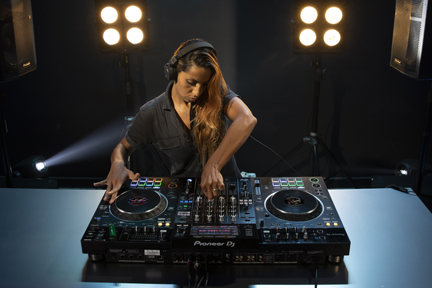 Our picks for the best Standalone DJ Decks. Just plug a USB stick in and start playing.
30 December 2021 | Admin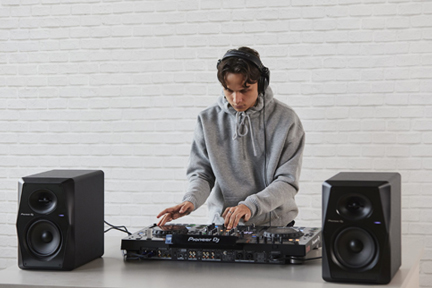 The latest DJ Gear for 2022
11 October 2021 | Admin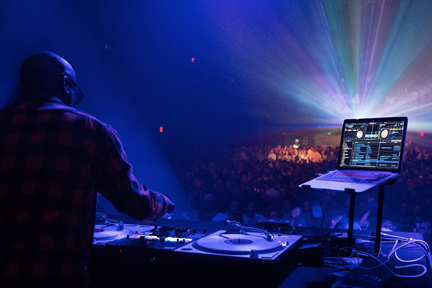 What is the best DJ Software? Our ultimate guide for beginners
15 April 2021 | Admin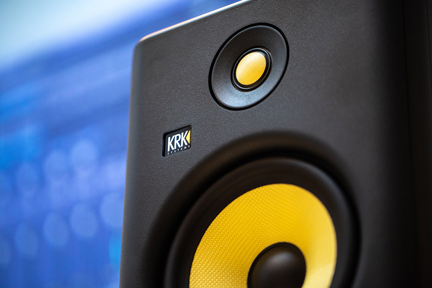 KRK ROKIT RP7 Generation 4 - The Highest Rated, Best Priced Studio Monitor Speaker To Date
11 April 2021 | Admin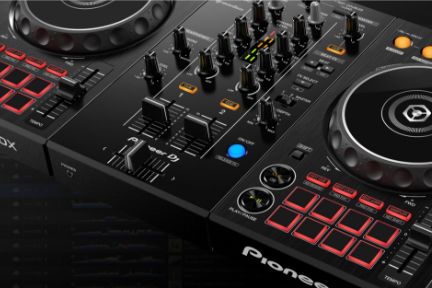 Thinking about buying a Pioneer DDJ 400 Controller? Check out our special bundle deals first!
1 Comment
16 March 2018 |
Admin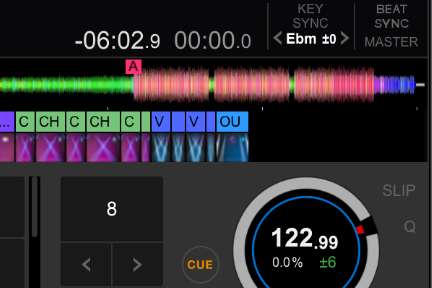 In the recent rekordbox 5.1.0 update, Pioneer have introduced 'Phrase Analysis'. Here is our quick guide to what this is and how it can help you in your DJ sets. You will first of all have to update to the most recent version of rekordbox.