Wednesday, 18 May 2022 | Admin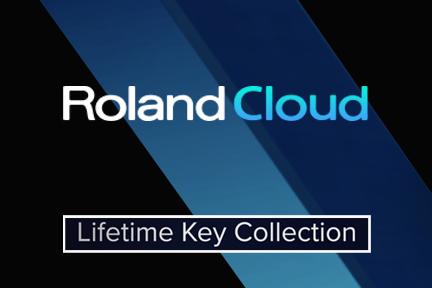 Download individual instruments to keep, for ever, with no subscription.
Thursday, 14 April 2022 | Admin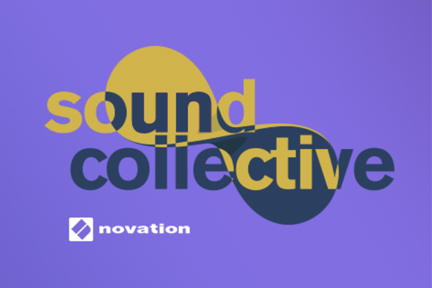 Provides free third-party software to all of registered Novation hardware users every two months.
Wednesday, 7 July 2021 | Admin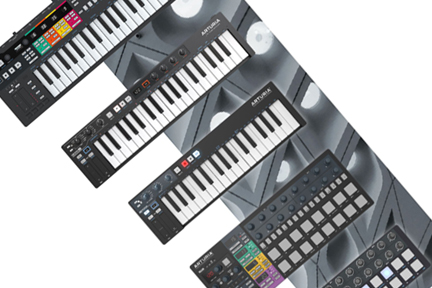 Limited Edition Arturia Black Step Series featuring the KeyStep Pro & KeyStep 37 for the very first time.
Tuesday, 1 June 2021 | Admin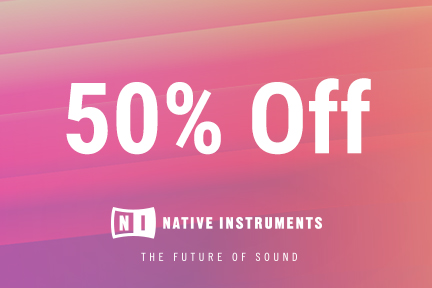 It is that time again when Native Instruments offer 50% off their industry standard software packages
Tuesday, 31 December 2019 | Admin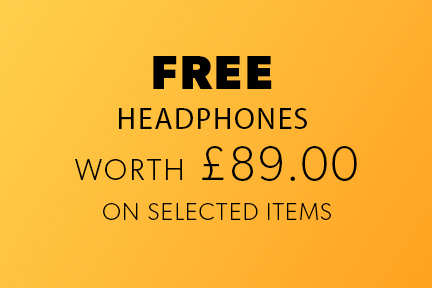 FREE headphones worth £89.00 with select products