Thursday, 30 December 2021 | Admin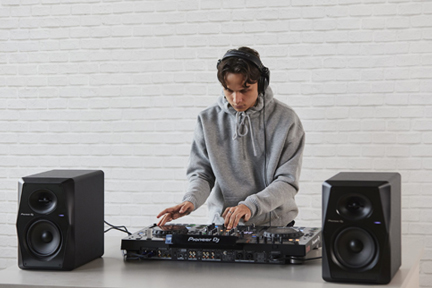 The latest DJ Gear for 2022
Wednesday, 17 November 2021 | Admin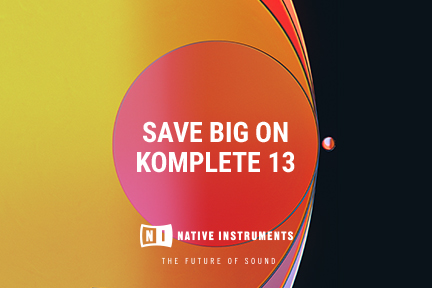 Great savings on Komplete software and bundles
Thursday, 28 October 2021 | Admin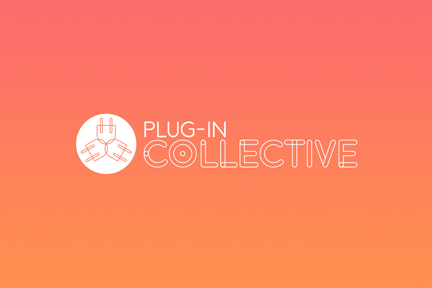 Get free plug-ins when you are part of Focusrites Plug-In Collective.
Monday, 25 October 2021 | Admin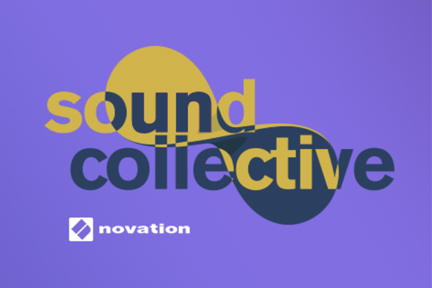 Provides free third-party software to all of registered Novation hardware users every two months.
Monday, 11 October 2021 | Admin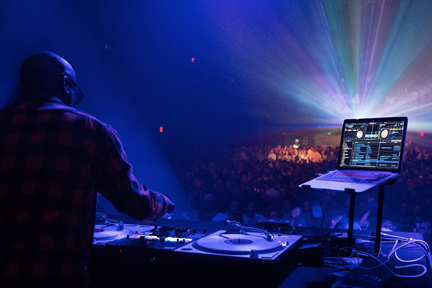 What is the best DJ Software? Our ultimate guide for beginners
Thursday, 12 August 2021 | Admin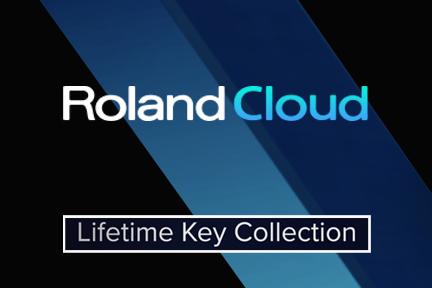 Download individual instruments to keep, for ever, with no subscription.
Wednesday, 7 July 2021 | Admin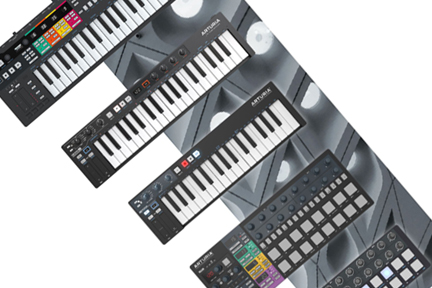 Limited Edition Arturia Black Step Series featuring the KeyStep Pro & KeyStep 37 for the very first time.
Tuesday, 22 June 2021 | Admin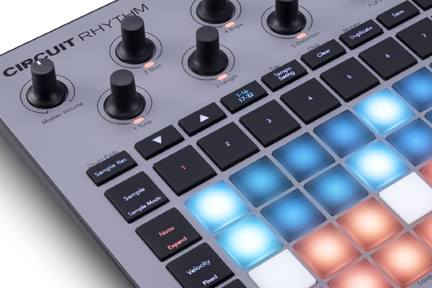 Sample. Make Beats. Perform. Novations latest portable Sampler, Circuit Rhythm.
Monday, 21 June 2021 | Admin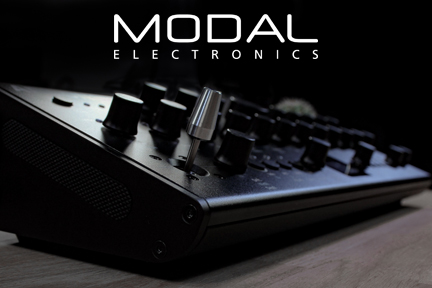 What is Wavetable Synthesis? Everything you need to know abouth the Argon Series from Modal Electronics
Tuesday, 1 June 2021 | Admin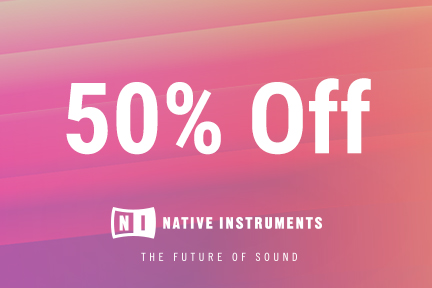 It is that time again when Native Instruments offer 50% off their industry standard software packages
Wednesday, 26 May 2021 | Admin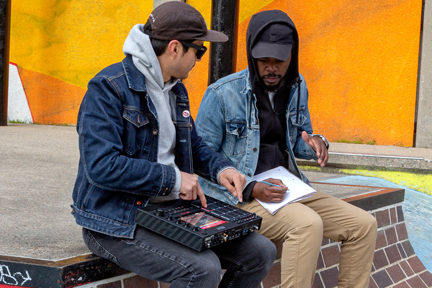 Akai MPC's have been at the very cutting edge of electronic music making since the MPC60 launched in 1988
Thursday, 15 April 2021 | Admin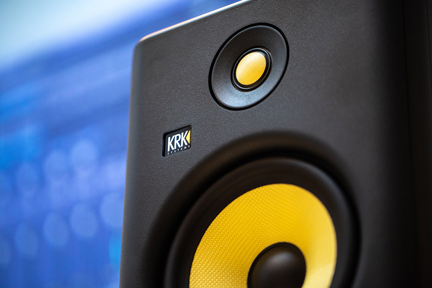 KRK ROKIT RP7 Generation 4 - The Highest Rated, Best Priced Studio Monitor Speaker To Date