Thursday, 29 July 2021 | Admin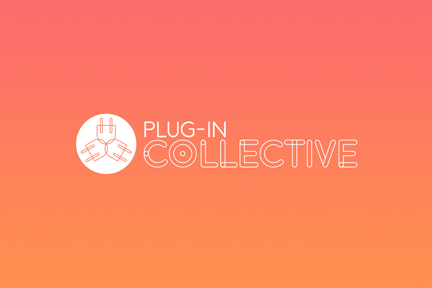 Get free plug-ins when you are part of Focusrites Plug-In Collective.
Wednesday, 7 July 2021 | Admin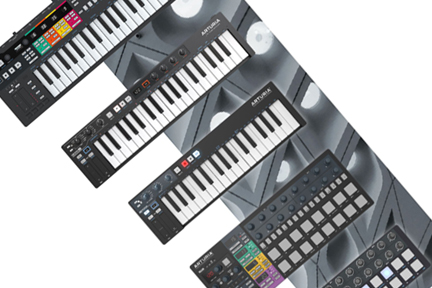 Limited Edition Arturia Black Step Series featuring the KeyStep Pro & KeyStep 37 for the very first time.
Thursday, 1 July 2021 | Admin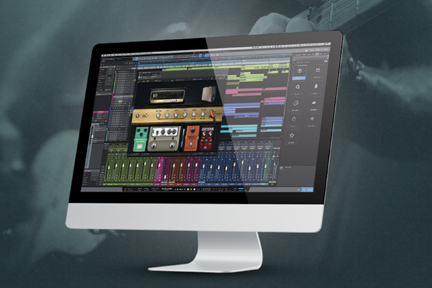 Register a PreSonus Interface between 1st July - 31st August & get Ampire for FREE
Tuesday, 22 June 2021 | Admin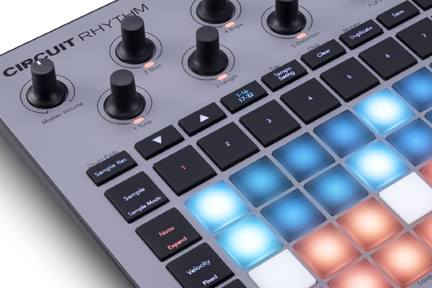 Sample. Make Beats. Perform. Novations latest portable Sampler, Circuit Rhythm.
Monday, 21 June 2021 | Admin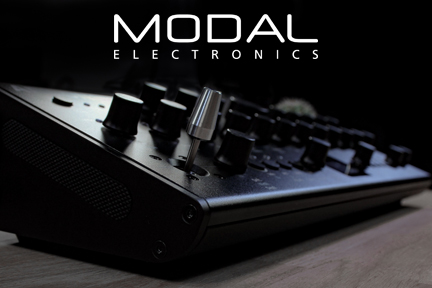 What is Wavetable Synthesis? Everything you need to know abouth the Argon Series from Modal Electronics
Wednesday, 2 June 2021 | Admin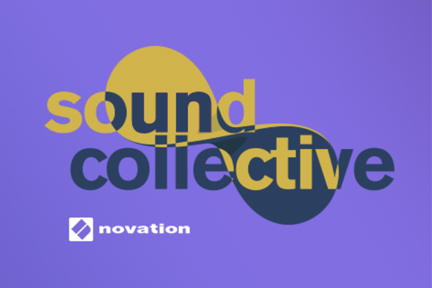 Provides free third-party software to all of registered Novation hardware users every two months.
Tuesday, 1 June 2021 | Admin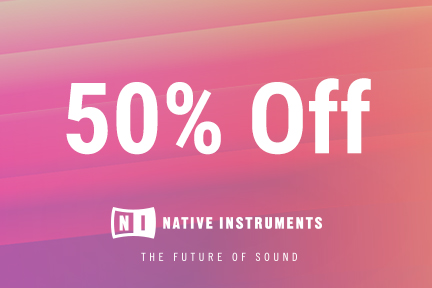 It is that time again when Native Instruments offer 50% off their industry standard software packages
Wednesday, 26 May 2021 | Admin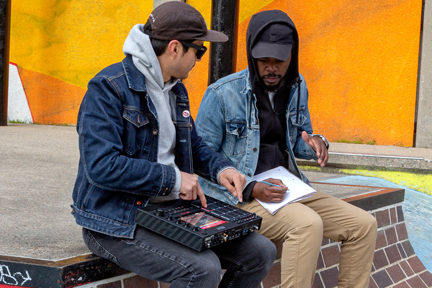 Akai MPC's have been at the very cutting edge of electronic music making since the MPC60 launched in 1988
Thursday, 15 April 2021 | Admin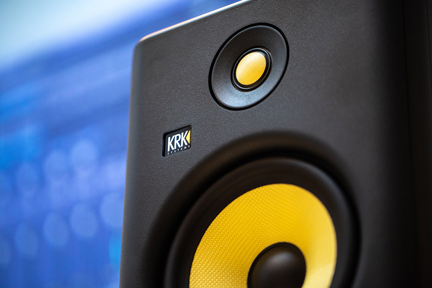 KRK ROKIT RP7 Generation 4 - The Highest Rated, Best Priced Studio Monitor Speaker To Date
Sunday, 11 April 2021 | Admin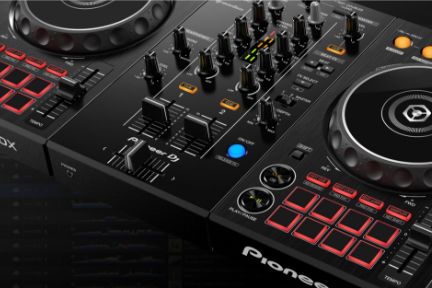 Thinking about buying a Pioneer DDJ 400 Controller? Check out our special bundle deals first!
1 Comment
Friday, 16 March 2018 |
Admin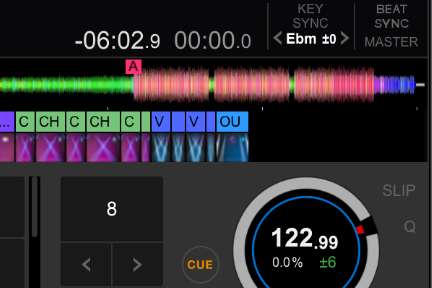 In the recent rekordbox 5.1.0 update, Pioneer have introduced 'Phrase Analysis'. Here is our quick guide to what this is and how it can help you in your DJ sets. You will first of all have to update to the most recent version of rekordbox.
Monday, 12 February 2018 | Admin